Does Your Business Need A Mobile Application?
We cannot neglect the functionality and practicality of an app. They are so significant and reliable that we cannot willingly ignore them. They are pivotal for businesses but, they also shape our daily lives. They are a constant source of information, entertainment, and fun to us.  And if you think your business needs an APP you are in the right place – Compune has the best mobile app developers in the town.
But before we proceed further , let's check  do you really need a mobile-app for your business? May be a responsive website is good enough for you to reach out to your customers. In compune first thing, we discuss with our customer – the need and features they want to provide to their customers, the audience, the budget, based on these inputs we along with our customers can decide whether to go for a responsive website or a native app.
Here are the high-level difference between Responsive Web Applications and Mobile App:
Responsive Web Application
Responsive website is basically a website that adjusts its screen layout based on the size of the device. If a website is responsive it will have similar look and feel in laptop, tab and mobile of any screen size without distortion of the content, images and videos. There are call-to-action buttons through which one can call or send email easily. The page you are reading is from the responsive website of compune. There is no need of downloading anything from app stores. The responsive website opens in browsers from different devices
Mobile Apps 
Mobile apps are software that is downloaded and installed from app stores to in user's phone or tablets. They can use your phone GPS, camera etc.
So now, coming back to the point of whether to go for an app or responsive website it depends on what exactly is your need. If you are developing a gaming platform or an application which needs GPS and extensive use of camera etc then you need to go for Mobile App. If your intention is to show your website content to your user then you need can go for responsive website
Compune has a team of professional web and mobile app developers. Our main motive is to understand our customer's business needs and deliver reliable long-lasting futuristic solutions. We deliver our services at reasonable charges with complete transparency.
Want to know more about us?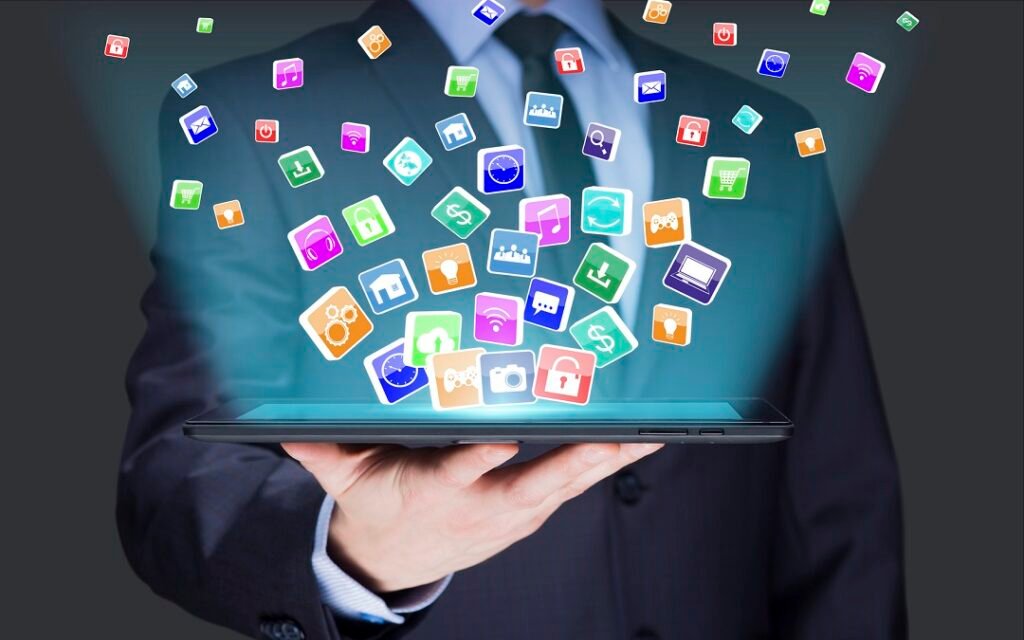 One of the Best and Affordable App Developers, Bangalore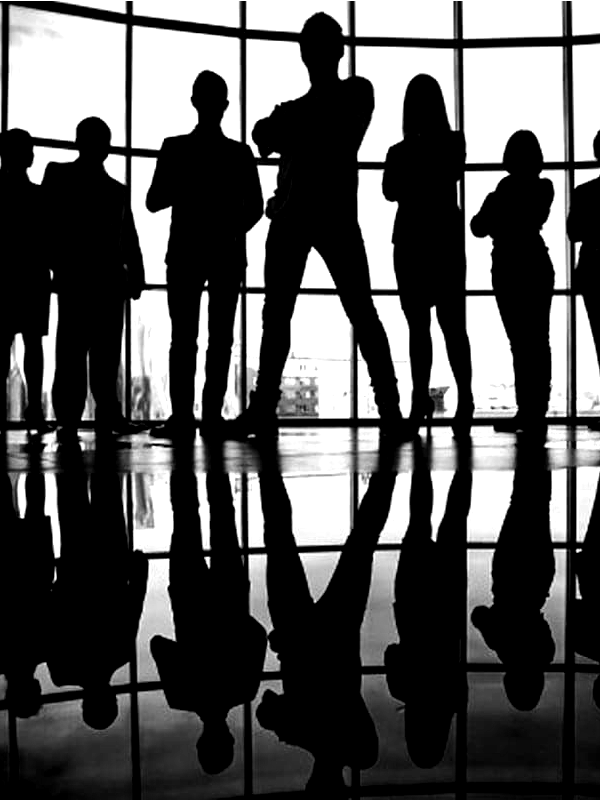 Experienced Team
Compune has efficient and experienced mobile app developers who can deliver engaging,  easy-to-use mobile apps for your business needs.
Efficient & Latest Tech Stack
Our team use the best tech stack to help you build an efficient user-friendly App.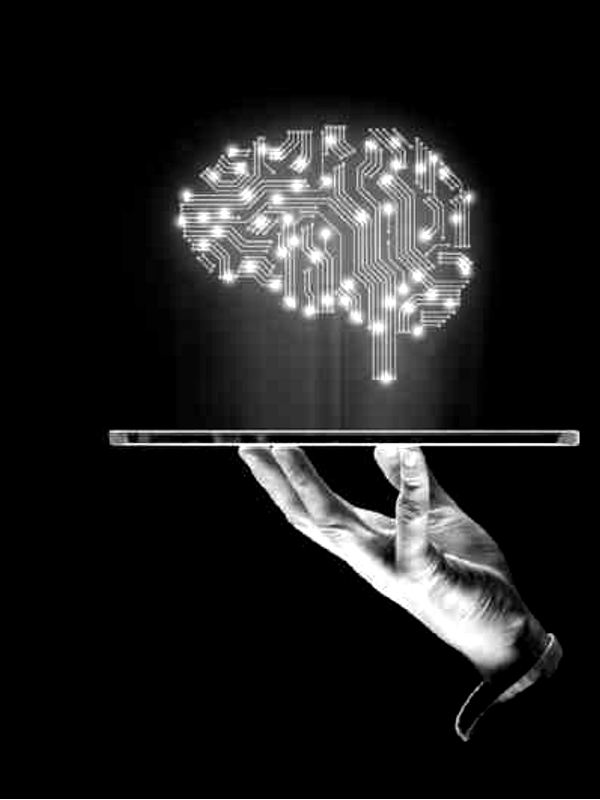 Our Process
Understand the business need, design UI/UX, validate the design  with the customer, develop the app using agile methodology, test for quality, sanity,scalability, deploy  in playstores and support,